Ease Your COE Renewal Process With An In-House Financing Dealership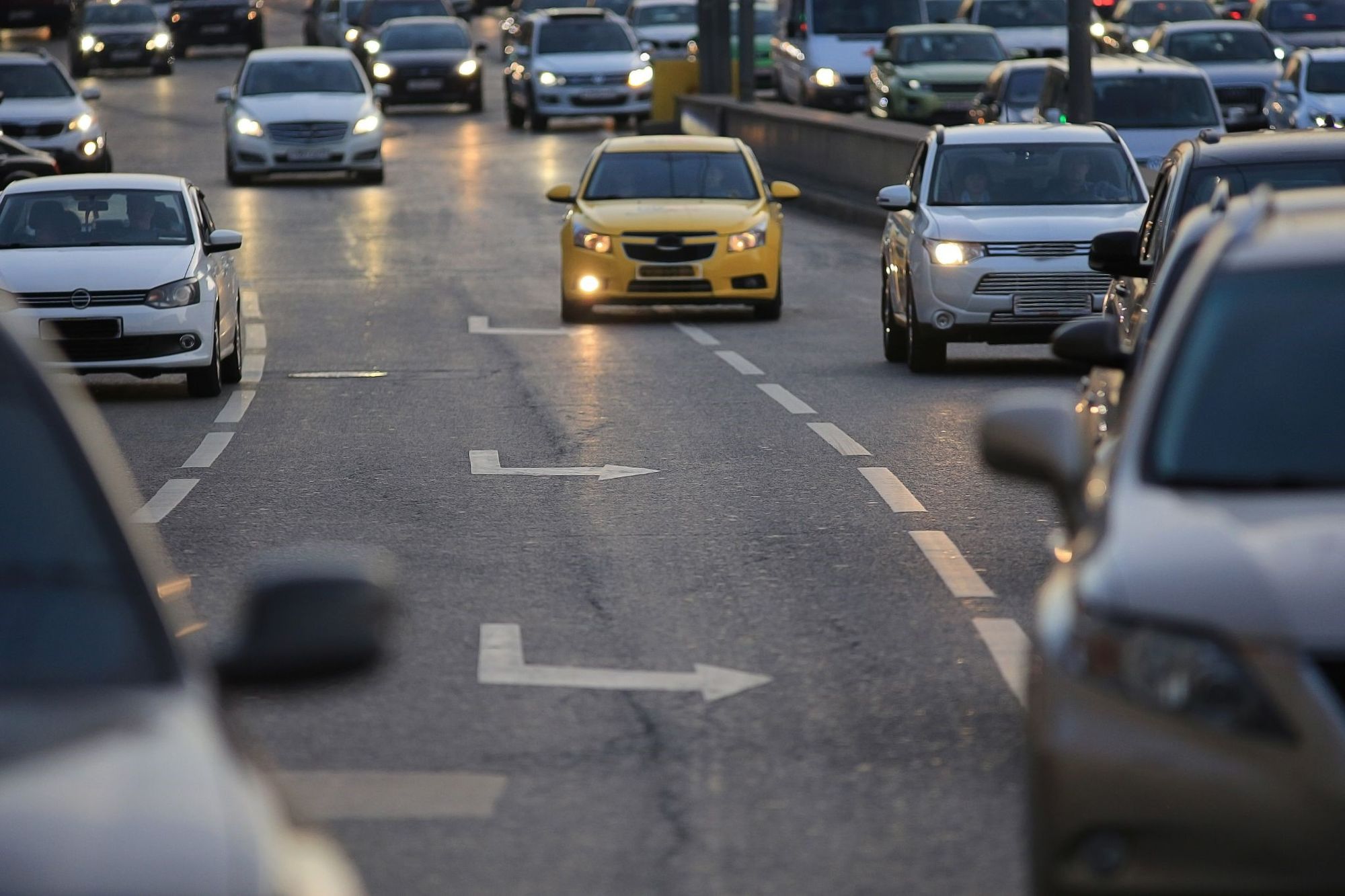 Only in Singapore does a regular economy car can be considered a luxury. As if these exorbitant price tags are not enough, your car will be deregistered after ten years unless you renew your COE. There have been several debates whether renewing your COE is a good move, but if you have already made up your mind to renew your COE for your current car, here is a quick lowdown.
An Introduction to COE Renewal
Without a doubt, the main benefit that drives people to choose COE renewal is the lower upfront cost incurred. You will no longer need to go through the hassle of bidding for COE for your new car. Instead, the only thing that you are required to pay is the Prevailing Quota Premium (PQP), which is basically the moving average of COE prices in the last three months. If you fail to renew your COE one month after your current COE's expiry date, your car will no longer be registered and will need to be scrapped immediately. You can check the latest PQP here.
Do note that since you are not purchasing a new car, you will not be eligible for the usual car loan. If you wish to take up a bank loan, most banks do not accept direct COE renewal loan applications. In this case, you will need to go through an agent with the same interest rates as the bank. Conversely, you can also opt for personal loans instead.
Choosing Between 5 or 10 Years
When you decide to renew your COE, you have to decide whether to extend it for another 5 or 10 years. This decision is dependent on how much longer you intend to use your car.
If you wish to renew it for another five years, you only need to pay 50% of the PQP. If you see yourself driving your current vehicle for the next decade, you are required to pay 100% of the PQP. Do bear in mind that you are only allowed to renew your COE for the next five years only once. Once those five years have passed, you are required to deregister your vehicle straight away. For 10-year renewals, however, you are allowed to renew it continuously once your COE has expired.
The COE Renewal Process
There are a few ways you can go about renewing your COE.
Do It Online
You can renew your COE by completing this form. Apart from all the necessary car details, you will also need an Internet Banking Account with sufficient funds. Since most banks have a daily internet payment limit, you will want to ensure that the payment amount is within the limit stipulated. Else, you can make adjustments via your Internet Banking account.
By Post
The second option is renewing your COE by post. You will need to complete this application form and send it with the payment two weeks before the expiration date of your current COE. Your post should reach LTA before the end of the month.
As they say, "the proof of posting is not proof of receipt". The application date will be the date that LTA received your application. This means that your PQP payable will either be the application date or the expiry date, whichever is earlier. Instead of setting yourself up for a long, anxious wait, consider opting for the online process instead.
Head Over to LTA Customer Service Centre
Suppose you wish to renew your COE before its expiration date. You can do so at the LTA Customer Service Centre located at 10 Sin Ming Drive, Singapore. You can choose between these three payment methods: cheque, cash, or cashier's order. You can also pay the PQP by Diners Club Card or NETS, so long as the amount is within the daily transaction limit.
If you wish to opt for the cheque payment method, your COE will only be renewed upon the clearance of your cheque. Should it be unsuccessful, your renewal application will be cancelled, and you are required to pay a fee of S$32.10 administrative fee
If you wish to renew your COE within one month after the expiry date, only cash, cashier's order, or NETS payment will be allowed. Note that you will incur a late payment fee. This late payment fee can range anywhere from S$50 to S$250.
Let the Experts Help You
At Zion Auto Gallery, we are here to help you with the nitty-gritty as you sit back and relax. As a one-stop car dealership in Singapore, we provide an extensive range of services that serves to meet all your automobile needs - including COE renewal financing.
Forget about the back-and-forths with the banks, LTA and the like. By engaging in our car financing assistance services, you can expect a comprehensive financing plan that is tailored to your needs, as well as attractive loan packages with competitive interest rates as low as 2.98%*. This, along with our flexible in-house financing, can be used for new, used passenger and commercial vehicles, private-hire vehicles as well as refinancing. With a track record of 99% and an expert sales specialist that will guide you through the entire process, extending the life of your vehicle has never been easier. Feel free to book an appointment with us or give us a call at +65 6455 2535.
*Terms and conditions apply.