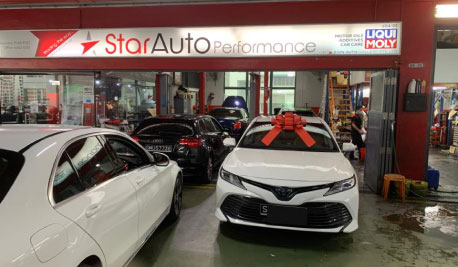 After-sales Maintenance Assurance
Invest in the Mercedes-AMG CLA 180 Coupé with confidence and a peace of mind. At Zion Auto Gallery Singapore, our in-house workshop, Star Auto, ensures you receive top-notch maintenance and care for the initial 10 years of ownership or up to 150,000km, whichever comes first.
Flexible Financing Scheme COE/In-house
We are able to provide financial support and flexible loan packages to get you going on your car ownership journey with as little hassle as possible. Unlike traditional financing routes that can often be rigid, in-house car loan options offer a more direct and tailored approach.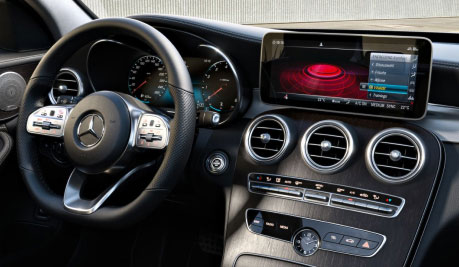 Mercedes-Benz Leasing
Choosing to lease a Mercedes-AMG CLA 180 Coupé means stepping into a world of luxury without the long-term commitment of ownership. It's ideal for those who value the experience of driving a premium car, yet desire flexibility. Whether it's for a short-term arrangement or a more extended period, our lease-to-own car rental options are designed to provide the utmost convenience and flexibility. Explore our Mercedes-Benz leasing options now.
Why Trust Zion Auto Gallery?
Since 2011, Zion Auto Gallery has been the preferred Singapore car dealership of choice for new and pre-owned cars, including bespoke car options tailored to individual tastes. Our comprehensive financial services cover versatile bank financing options, along with a gamut of offerings such as motor insurance, corporate fleet management, and sales, purchase, and consignment services.
But what truly sets us apart is our team of dedicated sales specialists. Personalised and always at the ready, they ensure your experience is seamless and tailored to your needs. Choose Zion, where integrity and quality drive every decision, ensuring satisfaction at every turn.